Plenary 2: Health orientation of health care services by management systems – how? – Models and standards of good practices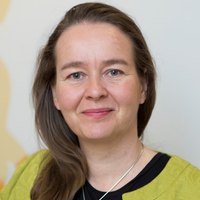 Heli Hätönen
Vice-Chair of the International HPH Network
Heli Hätönen, PhD is a Ministerial Advisor for the Ministry of Social Affairs and Health where she is responsible for the promotion of health and wellbeing. Heli has over 20 years of experience in the management, development, and research of social healthcare, including health promotion and prevention. Heli earned her PhD in 2010 from Turku University. She is the National Coordinator for the HPH Network in Finland.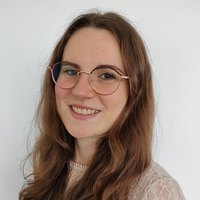 Marianne Hochet
Resources and development manager, French Network for Addiction Prevention (RESPADD), Paris
Marianne Hochet is a public health engineer. After few months at the National Public Health Agency, she has now been working for two years for the French Network for Addiction Prevention (RESPADD) in Paris. As resources and development manager, she is involved in most of the association projects and coordinates some of them on several topics like harm reduction for alcohol consumption or brief intervention in sexual health. Marianne is also serving for the GNTH governance board. She coordinates the French HPH Network, by supporting hospitals and health services and providing them with resources. In 2021, the RESPADD was designated as the local host for the 28th International HPH Conference, which is currently part of her mission.
Back to Agenda