Plenary 2
The role of health promoting health care to achieve the Sustainable Development Goals: steps towards 2030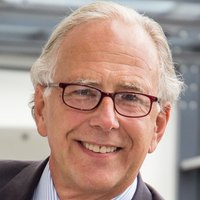 Ferdinand WALDENBERGER
Ferdinand Rudolf Waldenberger is a cardiac surgeon who studied in Innsbruck (Austria) and Leuven (Belgium). He got his cardiac surgical specialty in 1998. Since 1981, he worked in Linz and Innsbruck (Austria). In 1983, he went to the Division of Artificial Organs in Salt Lake City and afterwards to the Texas Heart Institute in Houston (USA). After some years in Belgium and Germany he went back to Vienna, Austria in 1997. Currently, he is medical director at the Landesklinikum Klagenfurt and lives in Vienna with his wife and three daughters.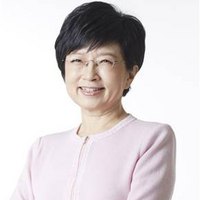 Myoung-Ock AHN, MD, PhD, DrPH, MPH
President & CEO, National Medical Center of Korea, KOR
Dr. Ahn is President & CEO of National Medical Center of Korea and Professor of Graduate School of Health and Welfare, CHA University. She is medical doctor specialized in OB & Gyn and preventive medicine, who holds public health background as well (MPH & DrPH, PhD). Prior to this position, she was the chairman of the Advisory committee to Speaker of Korean National Assembly, Future Vision committee for the Women and Children of Korea as well as Chairman of boards of directors, Women's Human Rights Commission of Korea. Before that she was Member of National Assembly, who was recognized as the best parliamentarian to propose the most bills and pass the most bills in the history during one term.
Back to Agenda