WELCOME TO THE HPH
CONFERENCES PORTAL!
Virtual International HPH Conference, PARIS | October 12, 2021
About
The International Conference on Health Promoting Hospitals and Health Services (HPH) is the main event of the international HPH network. It is a forum of learning and exchange on health promotion in and by health services for health practitioners, consultants, scientists and politicians, with an average of 500 delegates each year.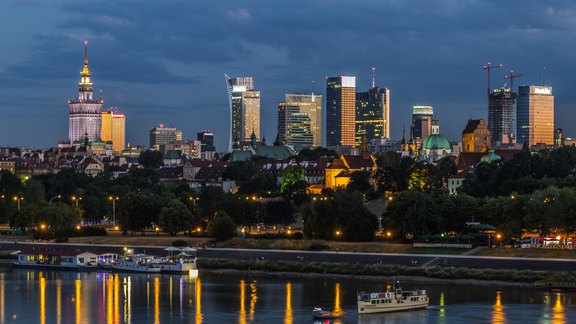 Warsaw
2019
Balancing high tech and high touch in healh care: Challenges and chances of digitalization for dialogue
Bologna
2018
Health promotion strategies to achieve reorientation of health services:
evidence-based policies and practices
Vienna
2017
Directions for Health Promoting Health Care Lessons from the past, solutions for the future
Checkout more past Conferences from the Conferences Menu on top of the page.